PepsiCo Greenhouse Sustainability Accelerator in APAC
PepsiCo is seeking APAC-based applicants for its sustainability-focused Greenhouse Accelerator program with innovations around sustainable packaging for the circular economy (e.g. reusable packaging, waste collection/sortation/upcycling) and greenhouse gas reduction (e.g. renewable thermal energy, carbon capture, digital tools for tracking and lifecycle analysis). Applications are open through May 1. Click here to learn more.
"PepsiCo R&D is committed to being at the forefront of innovation, which is why we created the Open Innovation Portal to be a central hub for R&D's external innovation efforts. By unlocking new capabilities and leveraging the value of external partnerships, the portal allows the R&D organization to become Faster, Stronger and Better and deliver breakthrough innovation for PepsiCo."
René Lammers, Executive Vice President and Chief Science Officer at PepsiCo
Contact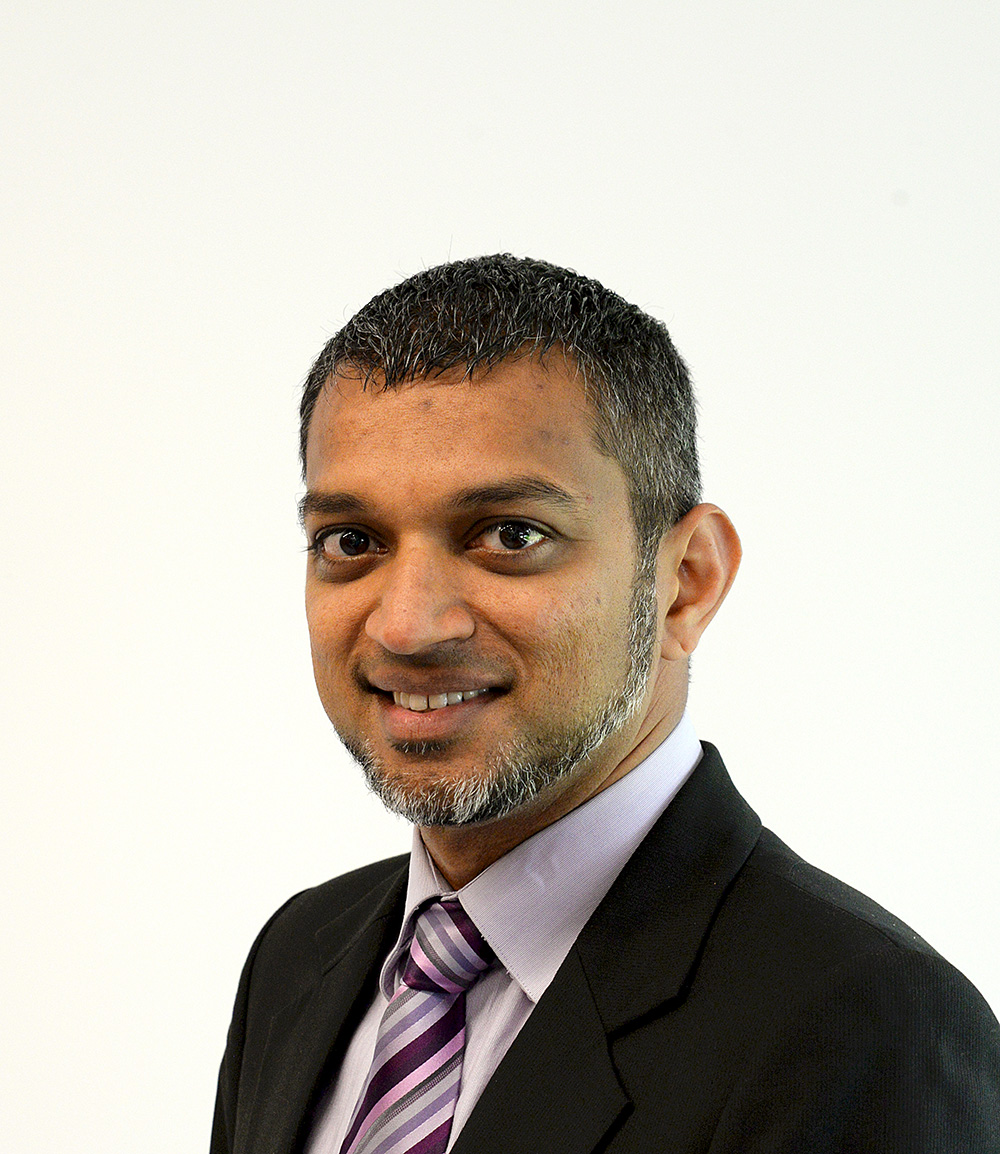 Sameer Talsania
Director | R&D External Innovation | PepsiCo
Welcome to the Open Innovation Submission Portal
PepsiCo products are enjoyed by consumers more than one billion times a day in more than 200 countries and territories around the world. PepsiCo generated $70 billion in net revenue in 2020, driven by a complementary beverage and convenient foods portfolio that includes Lays, Doritos, Cheetos, Gatorade, Pepsi-Cola, Mountain Dew, Quaker, and SodaStream. PepsiCo's product portfolio includes a wide range of enjoyable foods and beverages, including many iconic brands that generate more than $1 billion each in estimated annual retail sales.
Guiding PepsiCo is our vision to Be the Global Leader in Beverages and Convenient Foods by Winning with PepsiCo Positive (pep+). pep+ is our strategic end-to-end transformation that puts sustainability at the center of how we will create value and growth by operating within planetary boundaries and inspiring positive change for planet and people. For more information, visit www.pepsico.com. 
Focus Areas for PepsiCo R&D
PepsiCo is primarily interested in receiving submissions in the following focus areas: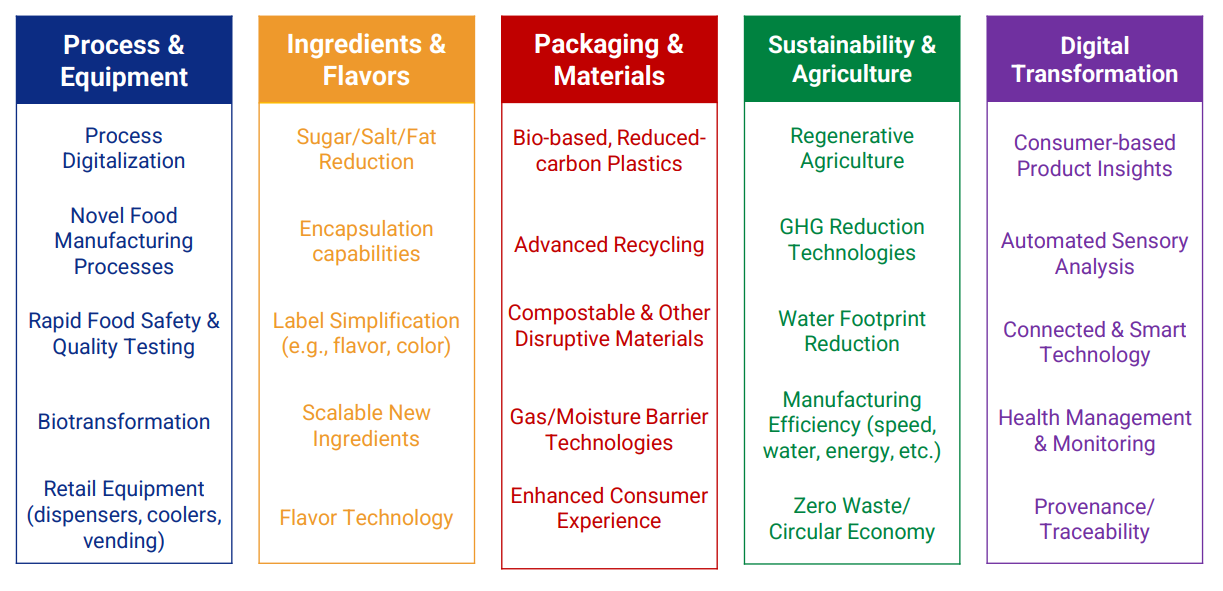 Below, specific needs in the above focus areas are listed. Do you have a solution for us?
Current Needs