"PepsiCo R&D is committed to being at the forefront of innovation, which is why we created the Open Innovation Portal to be a central hub for R&D's external innovation efforts. By unlocking new capabilities and leveraging the value of external partnerships, the portal allows the R&D organization to become Faster, Stronger and Better and deliver breakthrough innovation for PepsiCo."
René Lammers, Executive Vice President and Chief Science Officer at PepsiCo
Contact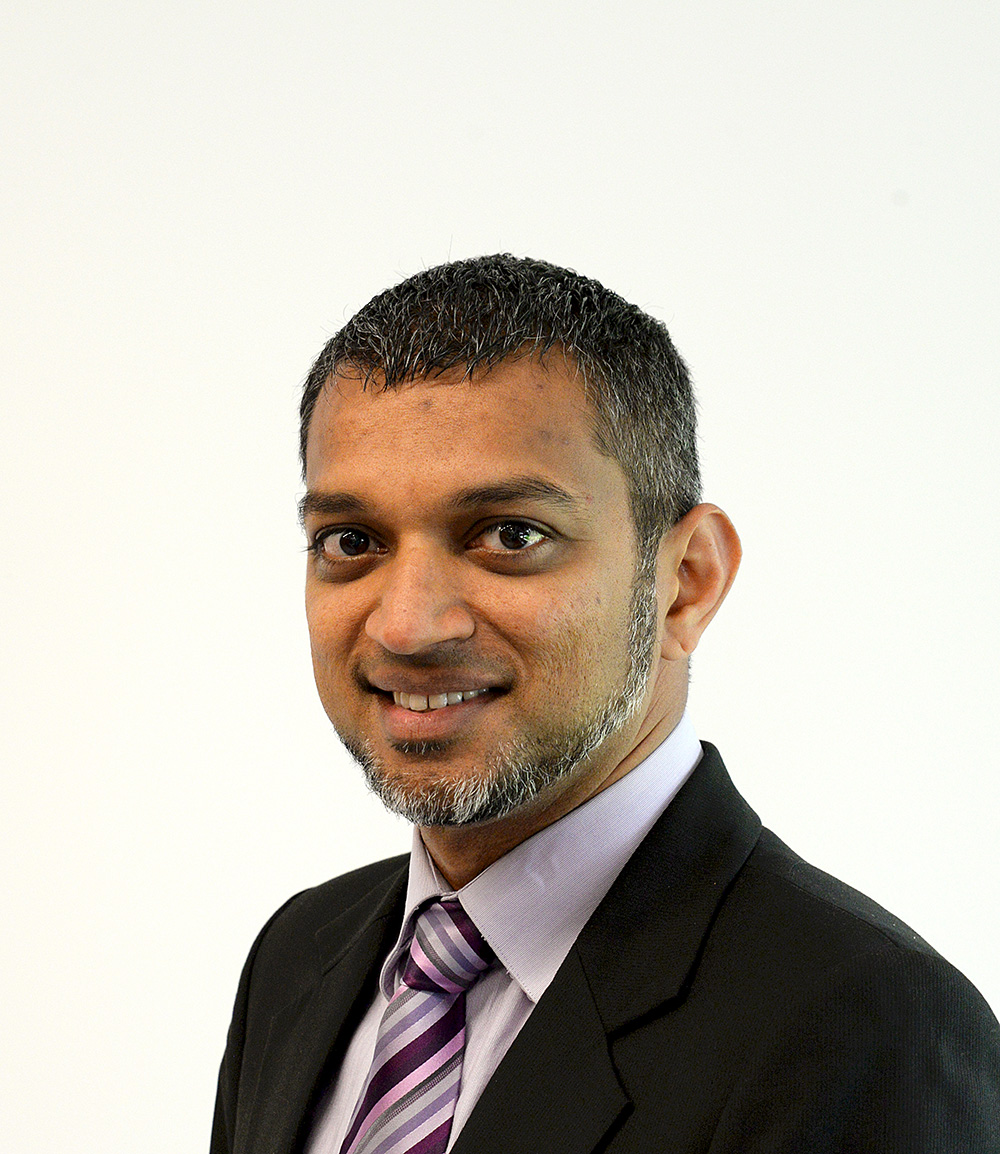 Sameer Talsania
Director | R&D External Innovation | PepsiCo
Welcome to the Open Innovation Submission Portal
PepsiCo products are enjoyed by consumers more than one billion times a day in more than 200 countries and territories around the world. PepsiCo's product portfolio includes a wide range of enjoyable foods and beverages, including many iconic brands that generate more than $1 billion each in estimated annual retail sales.
Guiding PepsiCo is our vision to Be the Global Leader in Beverages and Convenient Foods by Winning with PepsiCo Positive (pep+). pep+ is our strategic end-to-end transformation that puts sustainability at the center of how we will create value and growth by operating within planetary boundaries and inspiring positive change for planet and people.
In effort to reduce cost and better manage wastewater emissions, PepsiCo conducted a pilot with Aquacycl to install an onsite treatment system for wastewater at a bottling facility in Fresno, California, successfully demonstrating both sustainability and operational benefits. In 2018, PepsiCo joined The NaturALL Bottle Alliance, a research consortium with consumer packaged goods industry leaders and a bio-based materials development company, Origin Materials, to accelerate the development of innovative packaging solutions made with sustainable and renewable resources, including post-consumer cardboard, thus creating additional end market demand for this material.
For more information on partnering with PepsiCo, visit our External Innovation website. 
Focus Areas for PepsiCo R&D
PepsiCo is primarily interested in receiving submissions in the following focus areas: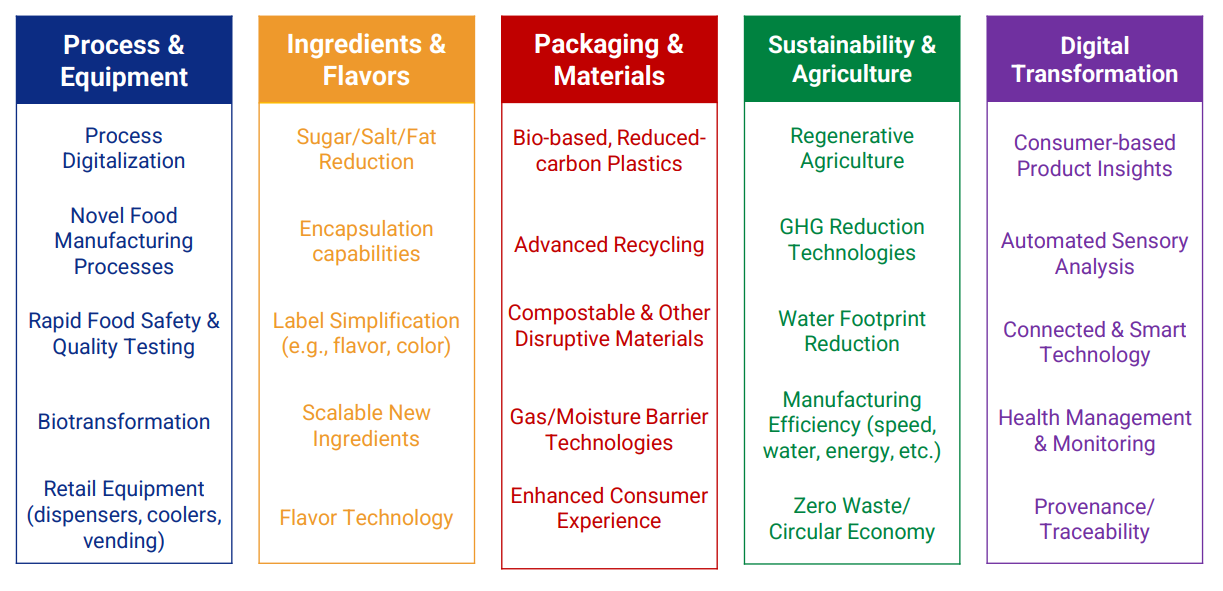 Below, specific needs in the above focus areas are listed. Do you have a solution for us?
Current Needs