Innovators!
Have you ever wondered how to submit an idea to PepsiCo?
Join us on Wednesday, 17-Feb-2021 at 11am EST for a webinar: Strategies for Innovating with PepsiCo.
Register today
Contact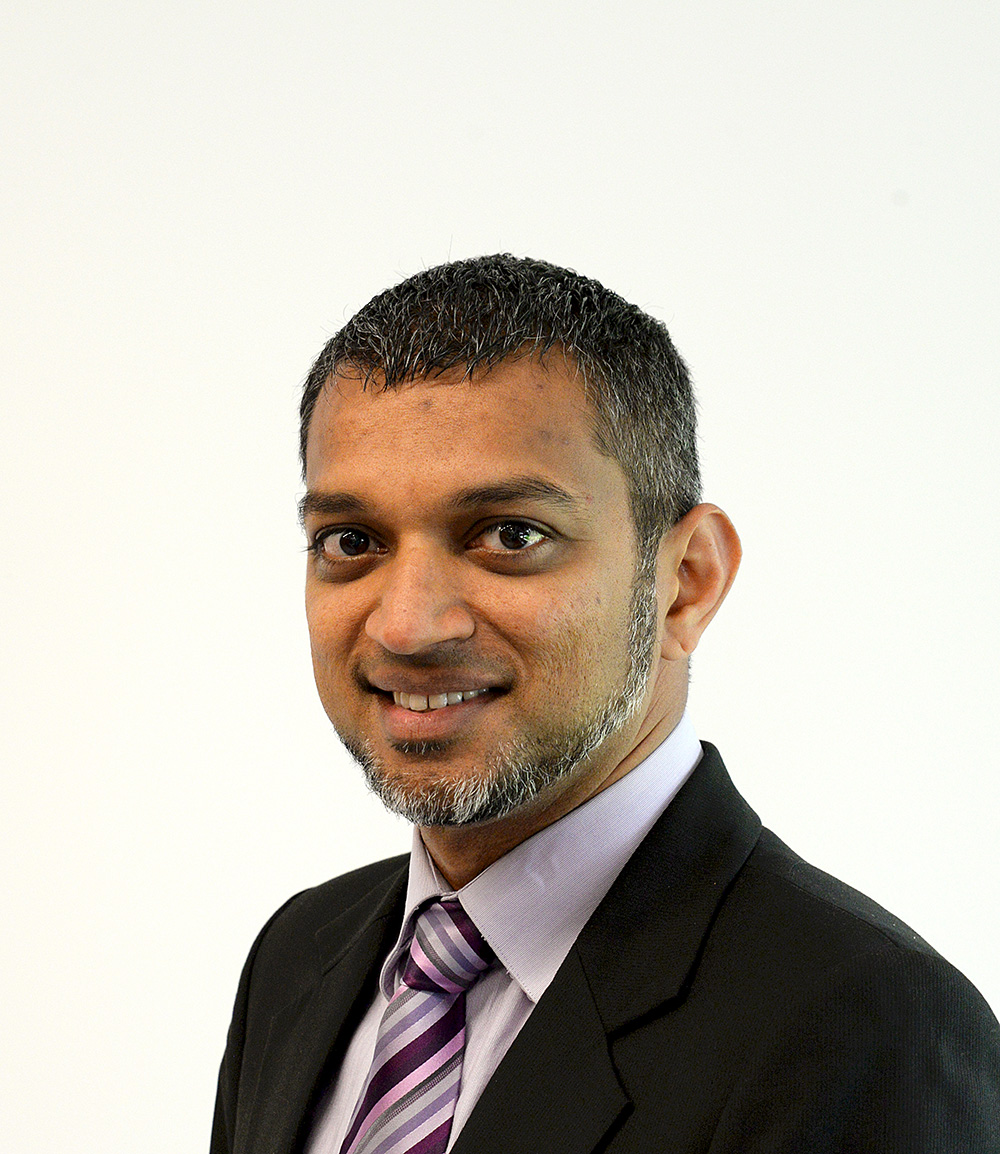 Sameer Talsania
Senior Manager, External Innovation
PepsiCo R&D
Welcome to the Open Innovation Submission Portal
PepsiCo is one of the world's leading food and beverage companies with a collection of global brands including Pepsi and Quaker, Gatorade and Tropicana, Frito-Lay and beyond. Our broad range of more than 3,000 delicious products offer consumers convenient, nutritious and affordable options in more than 200 countries and territories around the world. We generated more than $67 billion in net revenue in 2019, driven by a complementary food and beverage portfolio that includes 23 brands that generate more than $1 billion each in estimated annual retail sales.
PepsiCo External Innovation is an upstream, externally facing, department within PepsiCo R&D. We actively scout for, identify and develop strategic partnerships with external collaborators. Our goal is to locate key external insights, business models and technical unlocks and new capabilities that, when partnered with PepsiCo's robust internal R&D expertise, will yield disruptive innovation in our core products and/or new and emerging products. We are currently exploring novel technology spaces that can dramatically impact our portfolio of foods and beverages. We are interested in improving all facets of our supply chain—from raw material inputs all the way to the consumer consumption—and identifying global efficiencies in areas including crop science, ingredients, processing, packaging, equipment, distribution/fleet, retail and e-commerce. We are also committed to sustainability for our planet and our communities.
Please note this form should be used only for the purpose of submitting novel technology solutions related to the PepsiCo's needs as presented on this site. If you have any other questions or inquiries for PepsiCo, please consult the contact us page on pepsico.com.
Current Needs